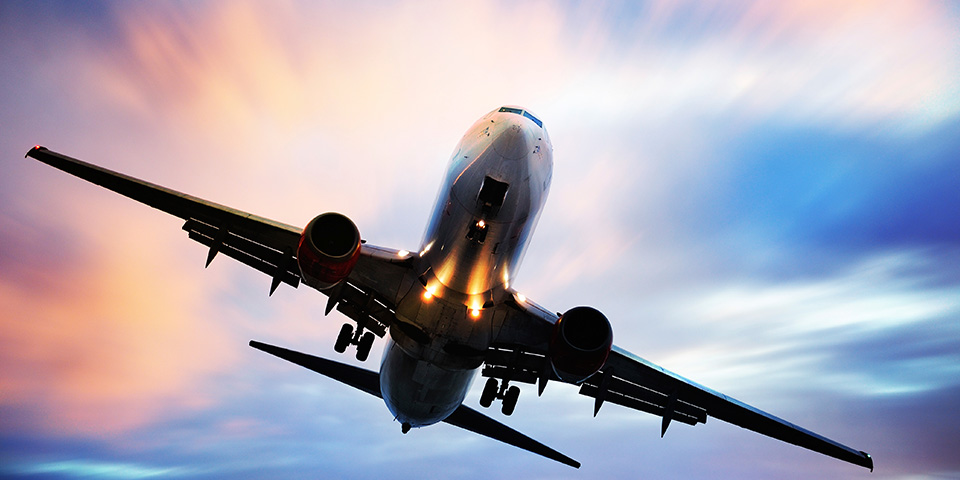 PANADES is an integrated software package for Flight Procedure Design compliant to ICAO PANS OPS Criteria. User can draw procedure design, assess obstacles, output the result, and manage data of AIP, obstacles, design data with easy operation.
Add-ons and Services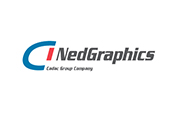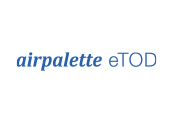 Installation
We provide full installation support from consultation to training.
consulting
customization
training
user support
Would you like more information?