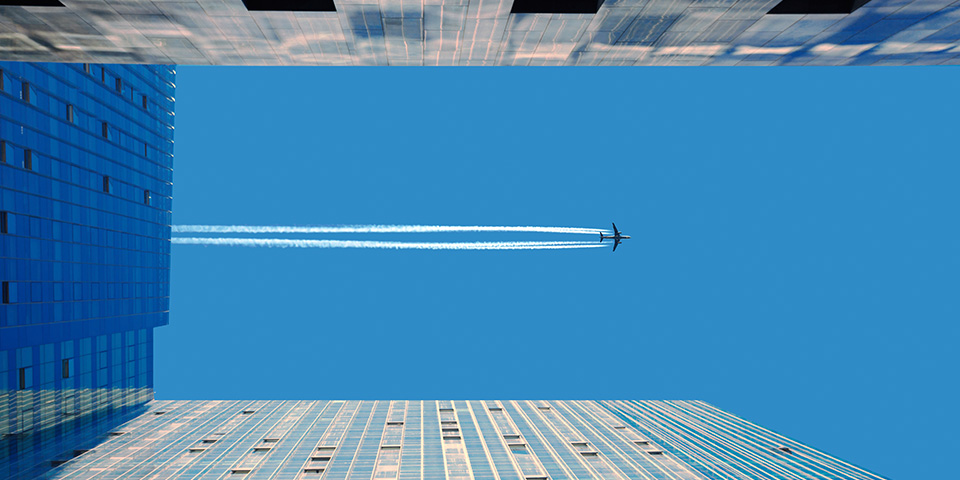 airpalette eTOD (Electronic Terrain & Obstacle Data) Solution is the world's only terrain / obstacle data provision service bringing together US company DigitalGlobe's world-leading high resolution satellite imagery, Japan Aerospace Exploration Agency's (hereafter JAXA) 3D terrain data covering the whole world, and NTT DATA's 3D spatial information management technology. With this, it will be possible to simply use the world's latest and most detailed terrain / obstacle data, and improve accuracy and efficiency of flight path obstacle verification in flight rule design operations, and other applications in aviation domain.
Installation
We provide full installation support from consultation to training.
consulting

customization

training

user support
Would you like more information?